Photographs, technical information and other ramblings from a lifelong interest in impracticality.

1925 Stanley Steam Car, Model SV-252A.
This is the second earliest 1925 Stanley documented to have survived. It is unrestored, and may be a prototype. Perhaps only 50 were made in 1925 by the Steam Vehicle Corporation of America of Newton, MA.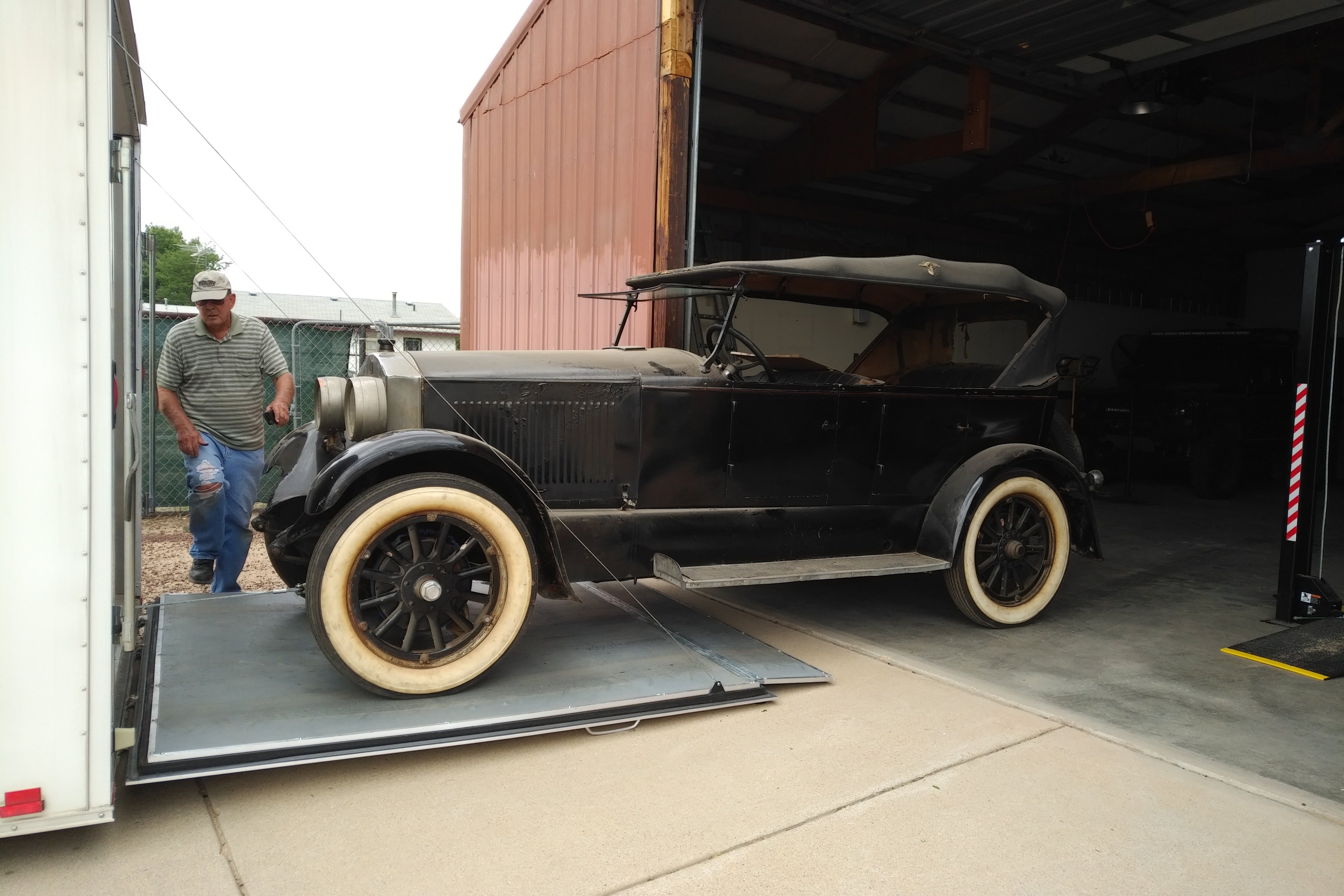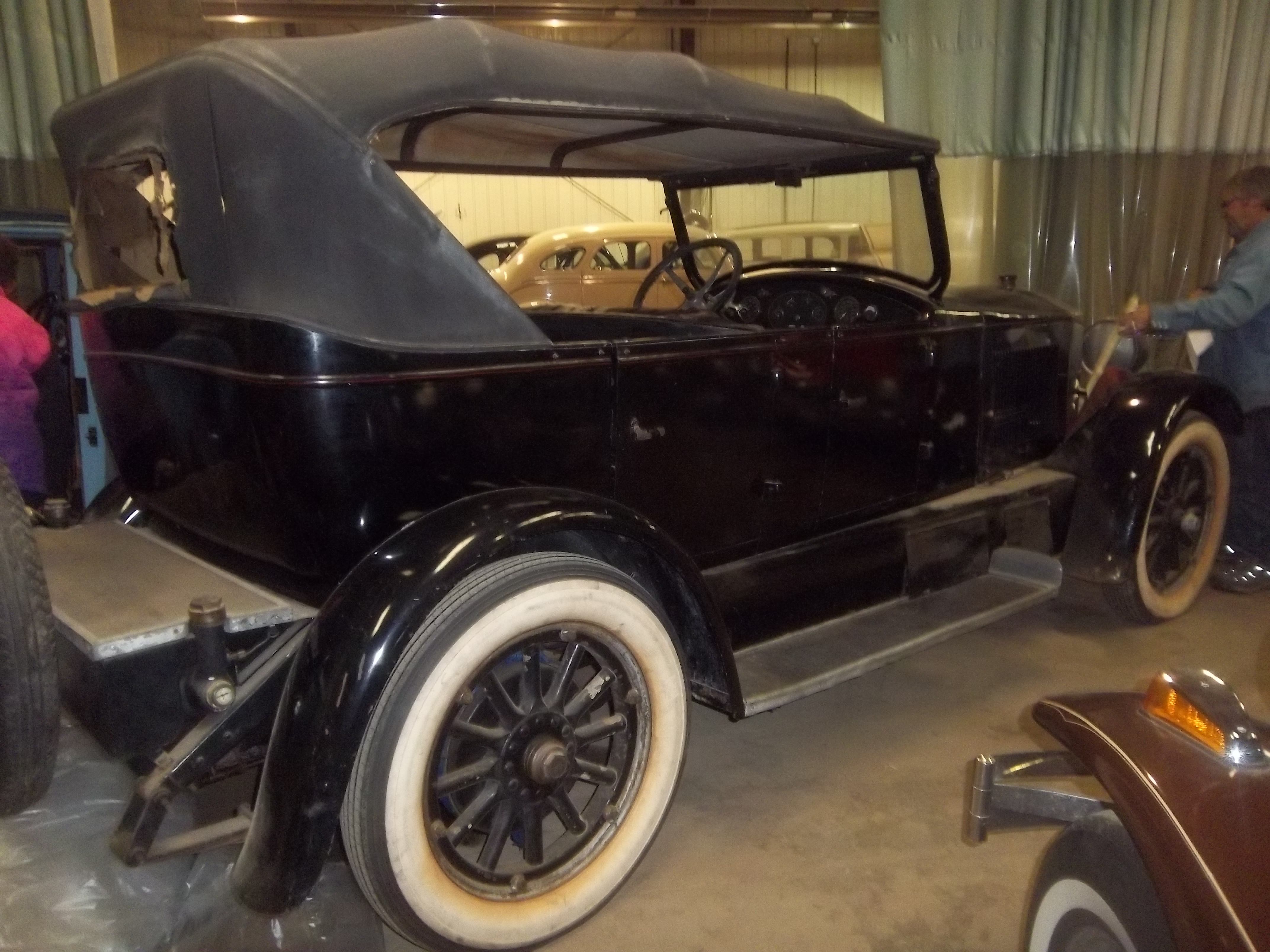 1931 Ford Model-A Pickup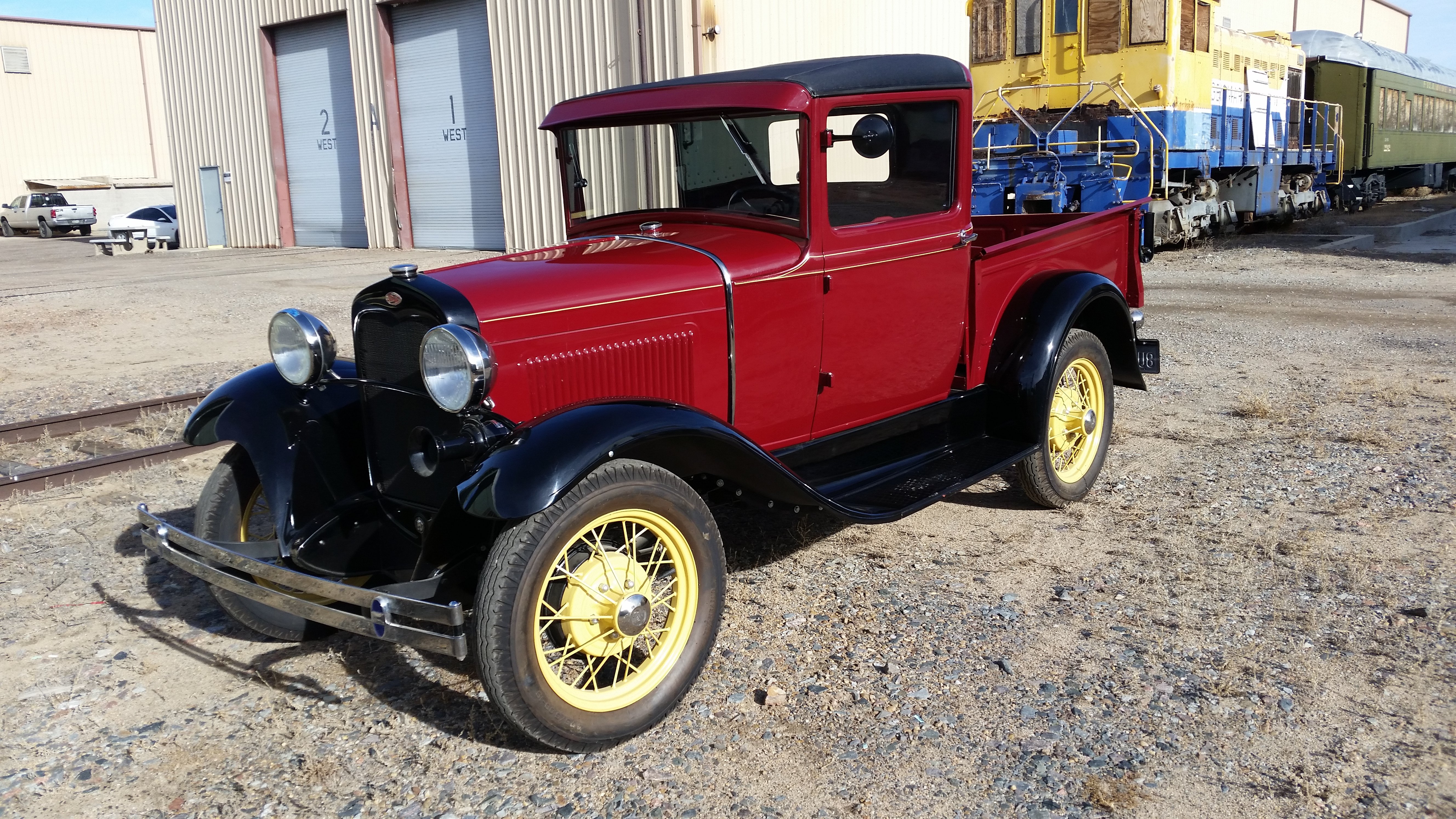 1932 Packard 900 Convertible Roadster
1932 Packard 900 Sedan (currently in progress)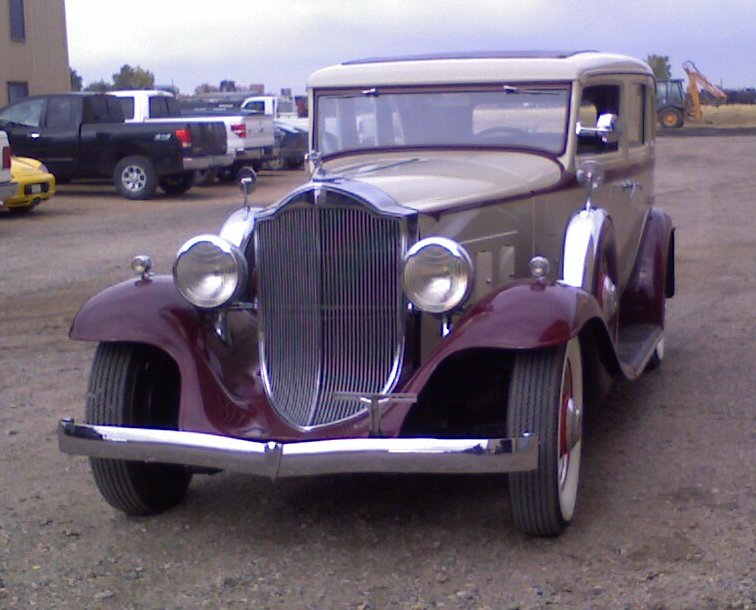 1936 Chrysler C9 Airflow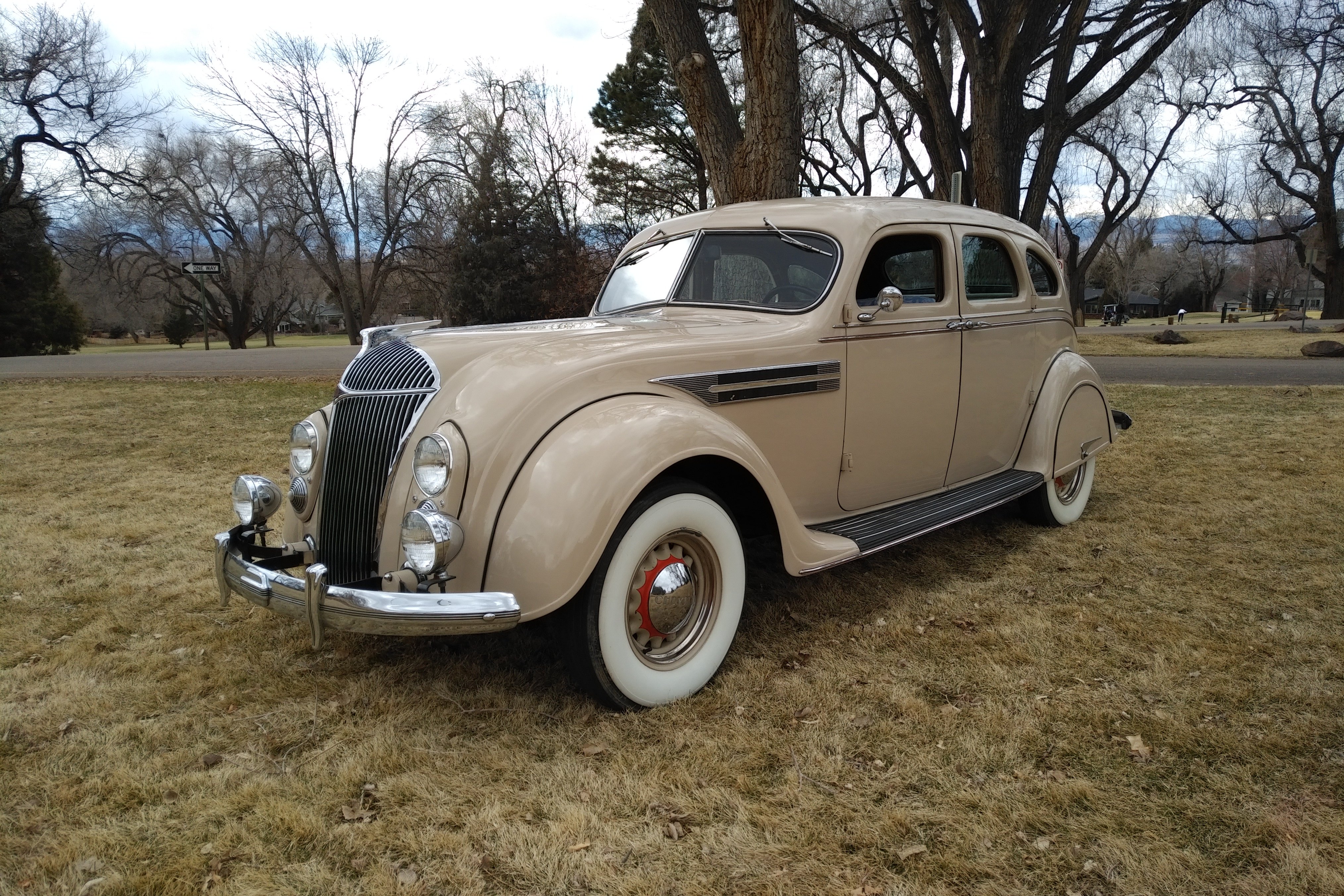 1936 Pierce Arrow 1603 Coupe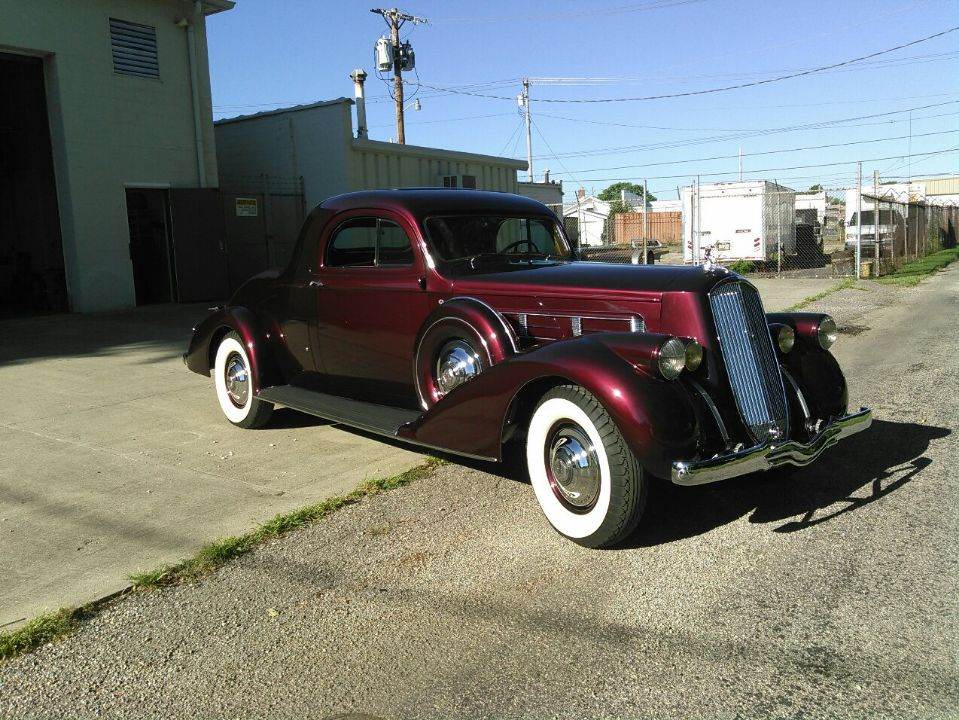 1937 Buick Century Convertible Coupe (Model 66C)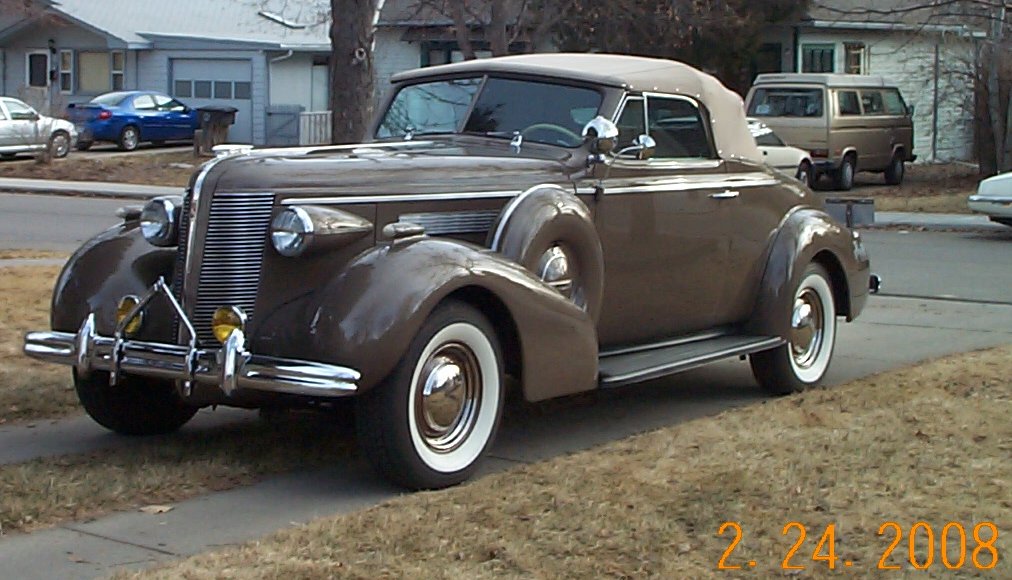 Click here for brief summary of the Buick restoration.


1963 Amphicar 770; Rolling shell (with cardboard boxes) project.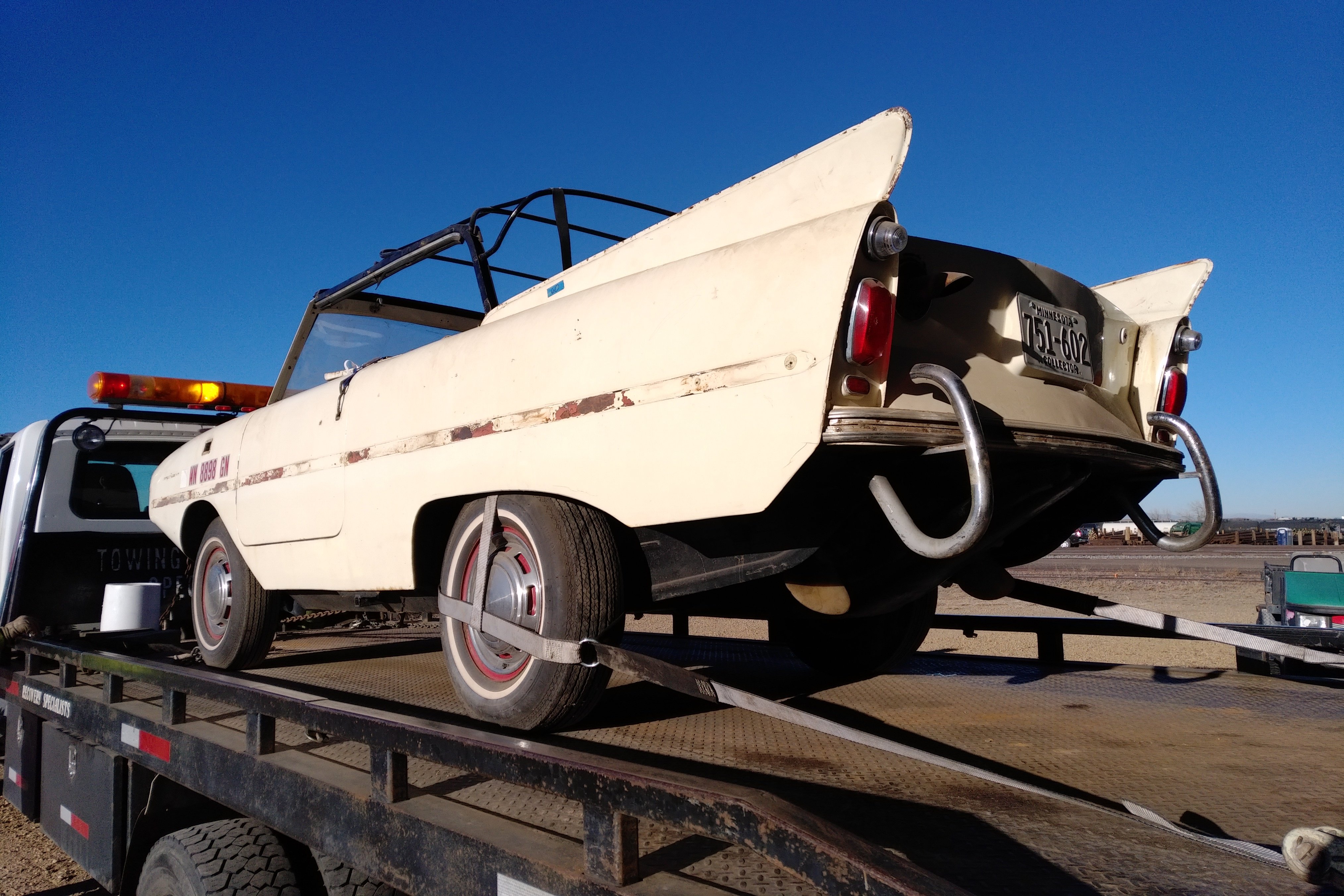 1969 Porsche 912. Purchased in 1980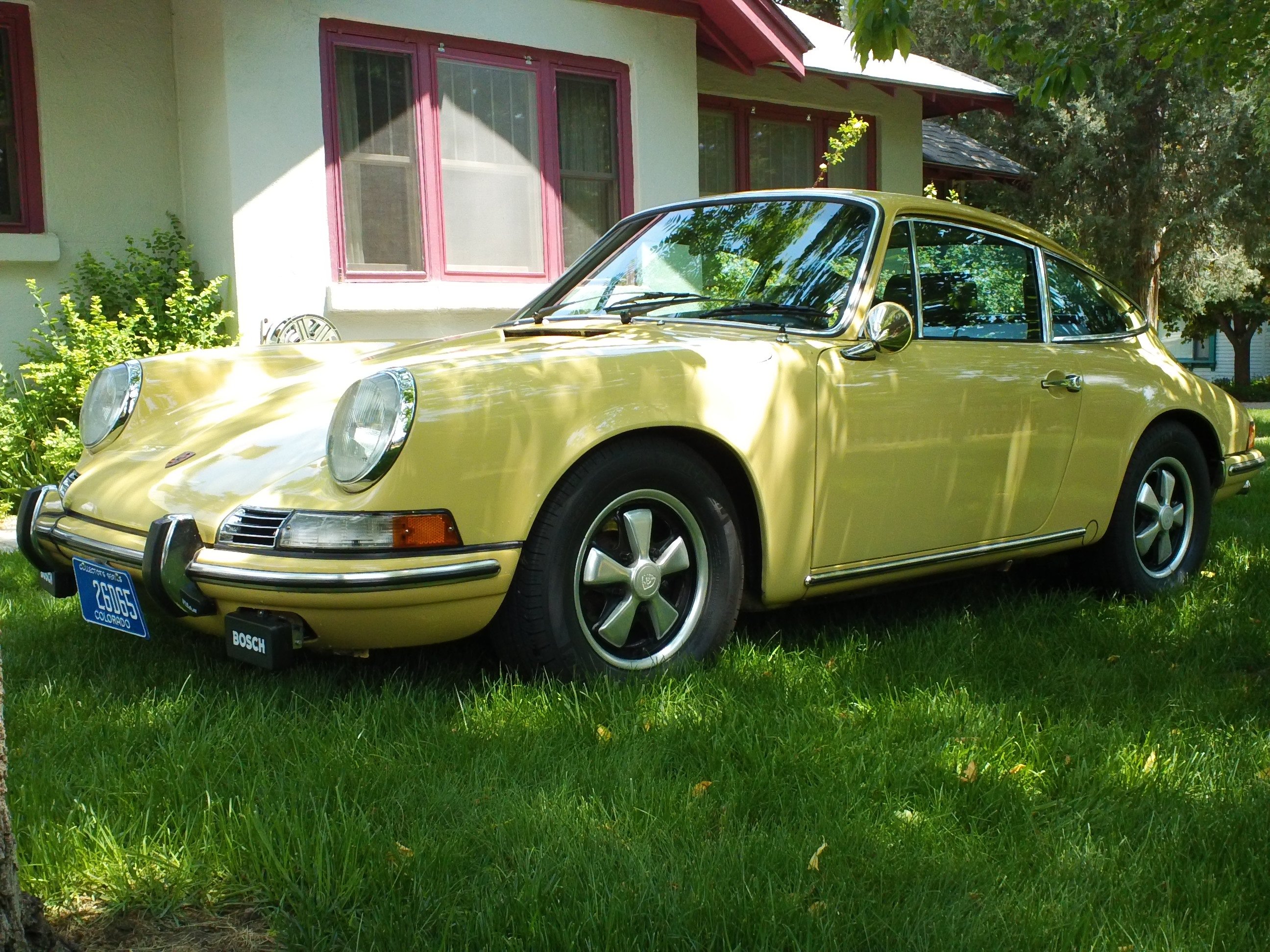 Click here for the procedure for renewal of Engine Compartment Damper Pad.


1983 Jeep CJ-7. Kim purchased new in 1983.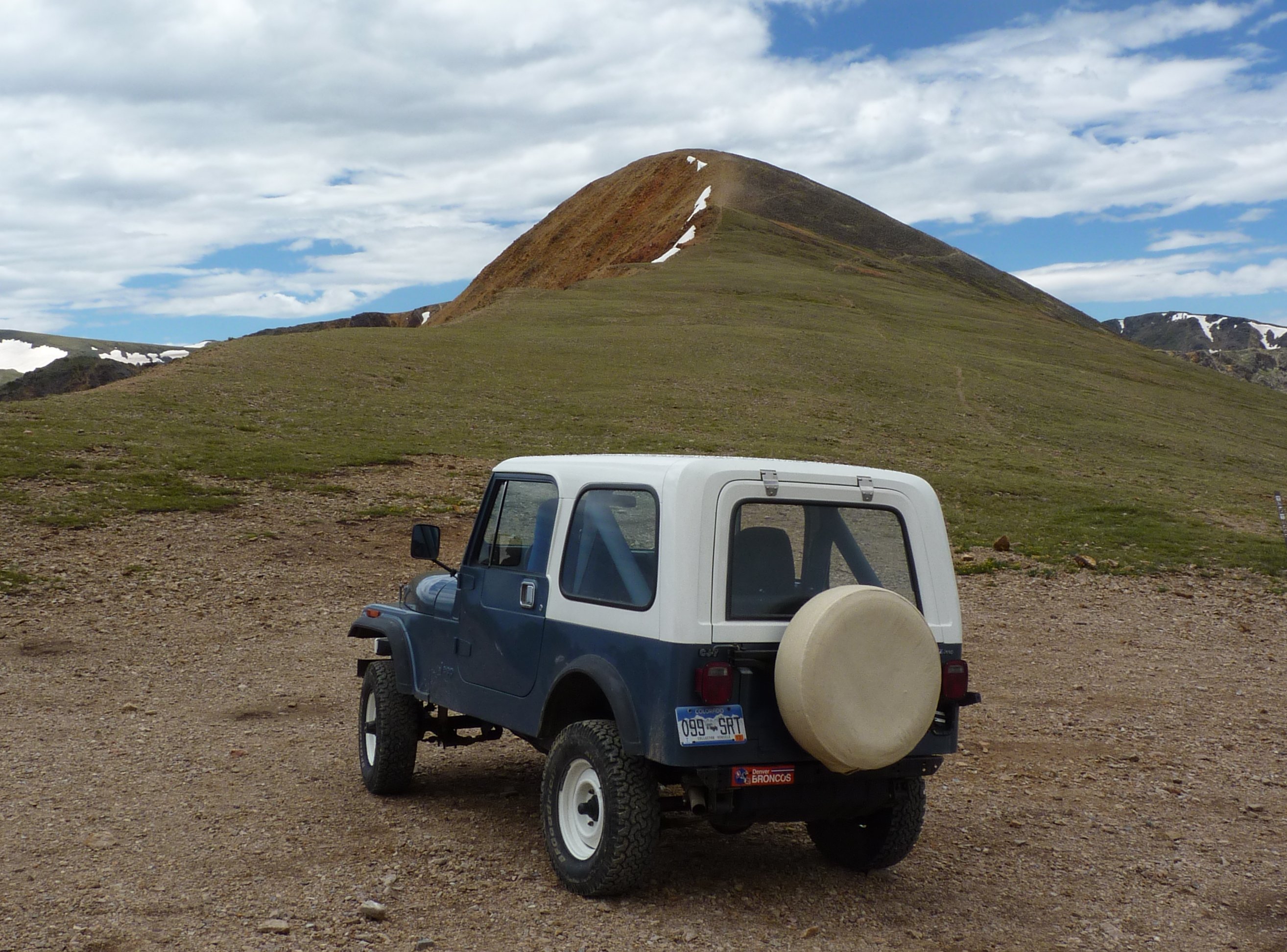 1994 Chevrolet S-10 4WD. Inherited from Kim's mom.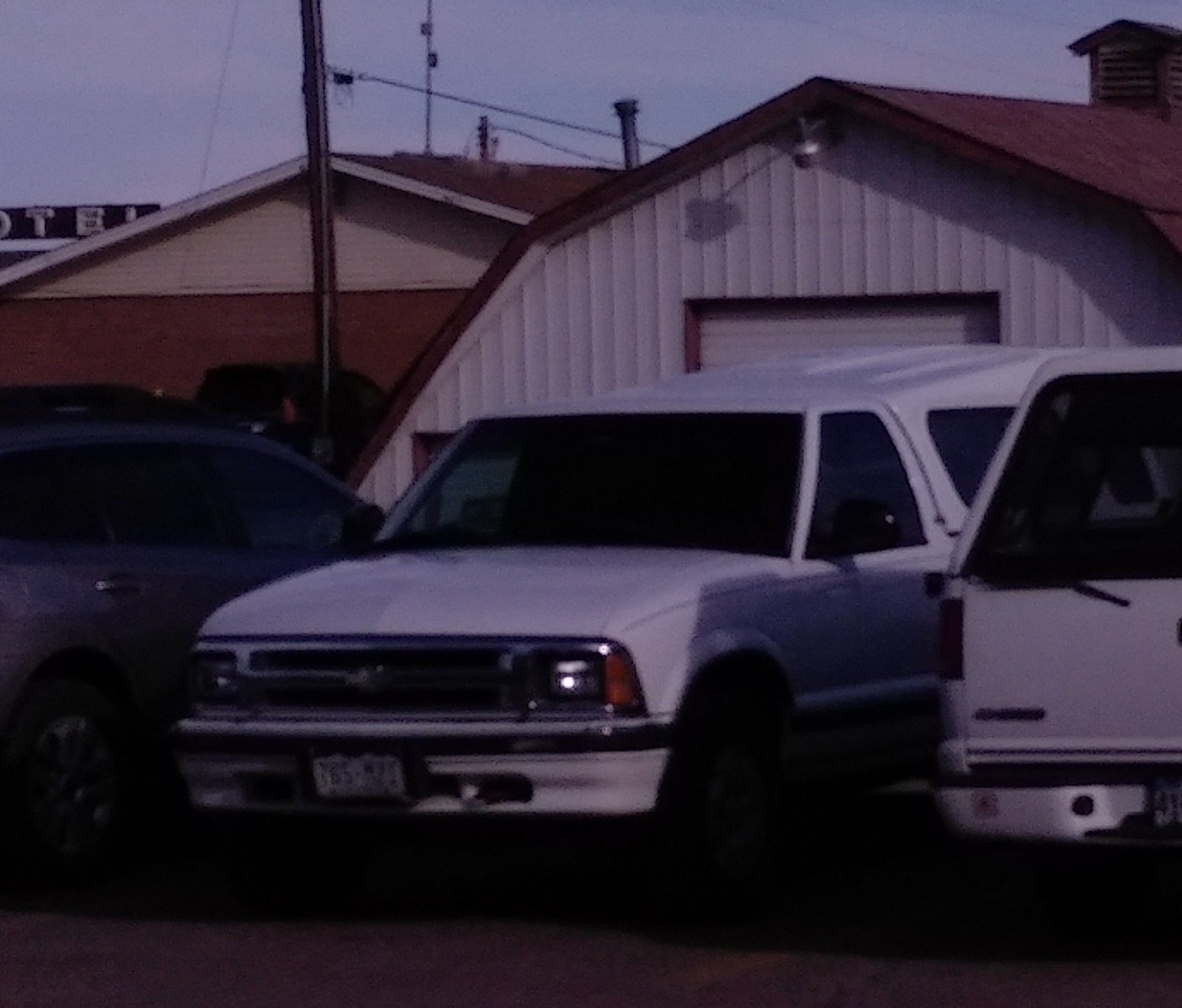 2003 Porsche Boxster S.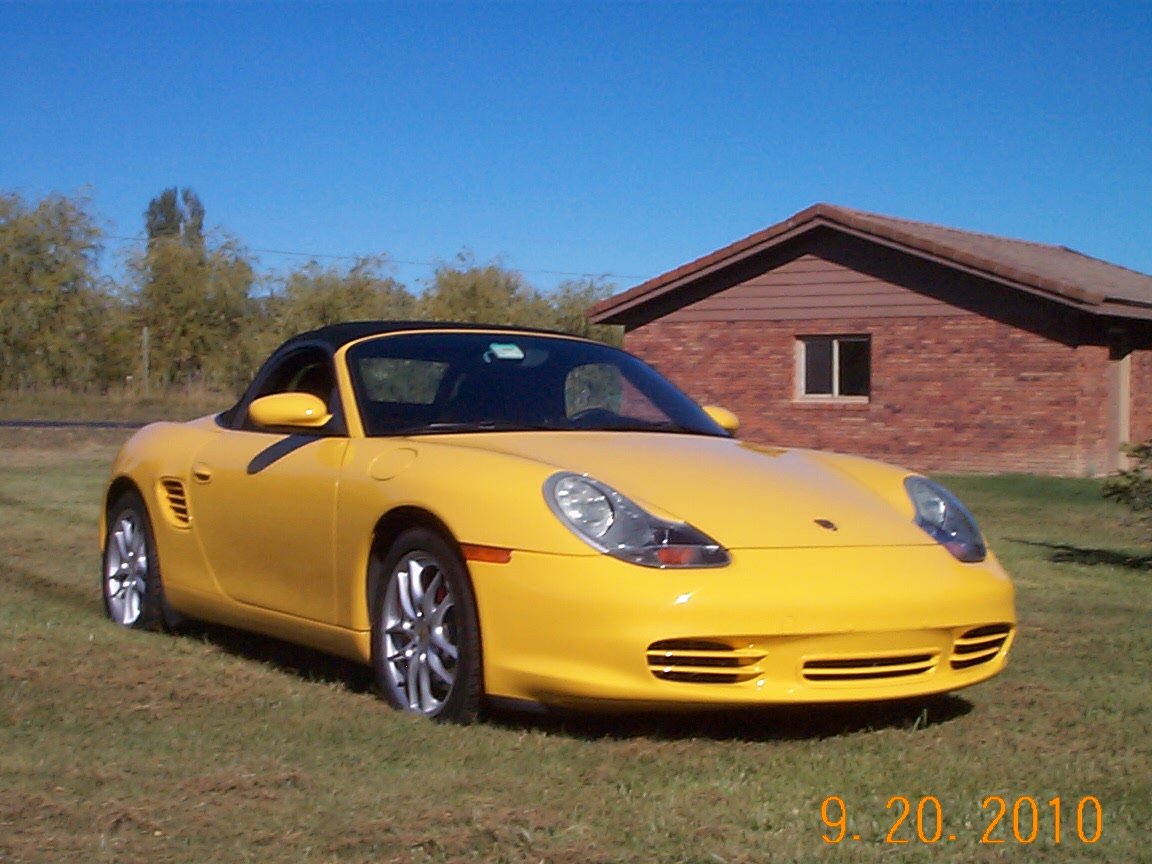 2005 Mercedes C240 Sportwagon; Jon's driver.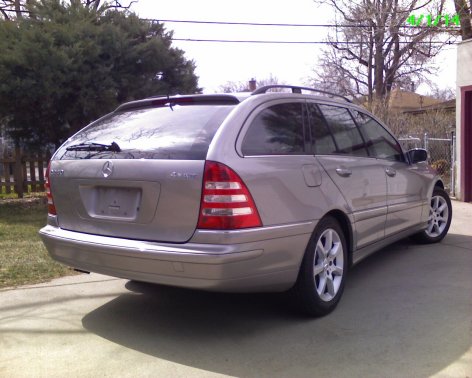 2005 Subaru Outback XT; Kim's driver. Approaching 300KMi.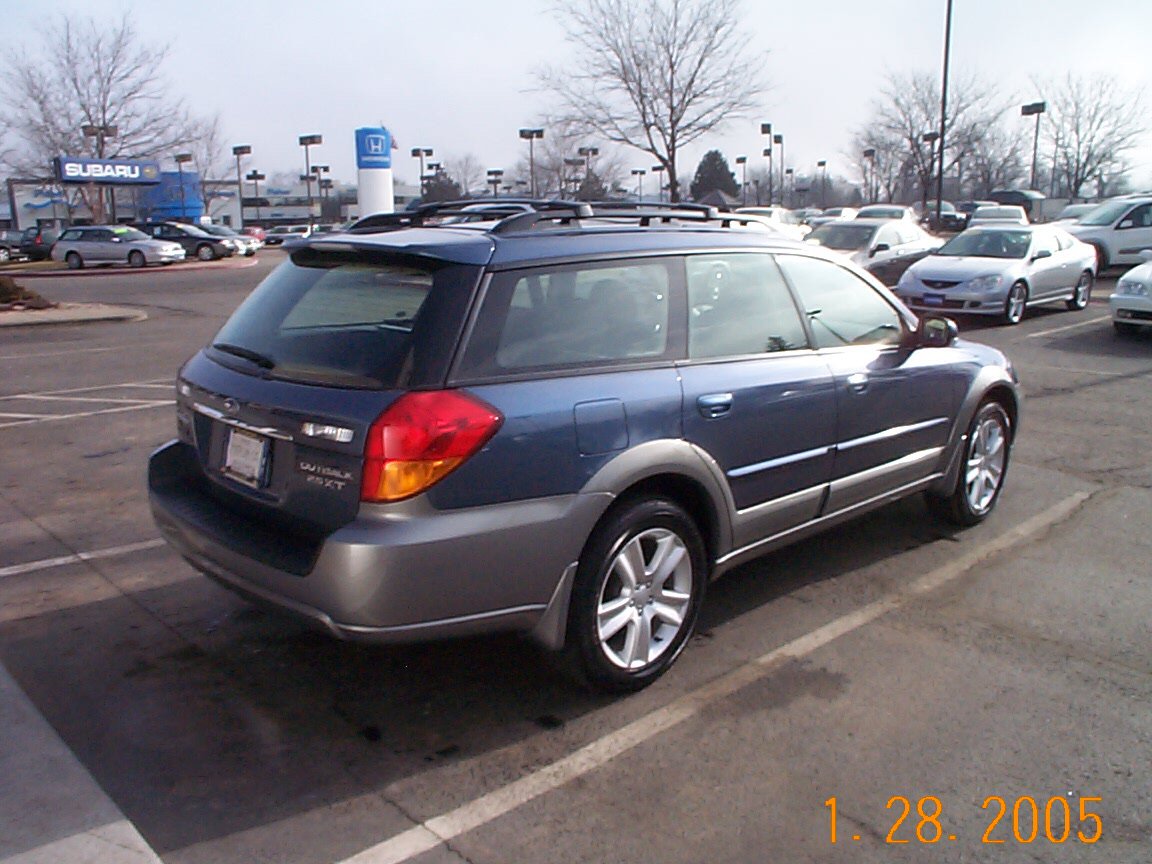 2018 Porsche Macan S; Kim's retirement gift to Kim.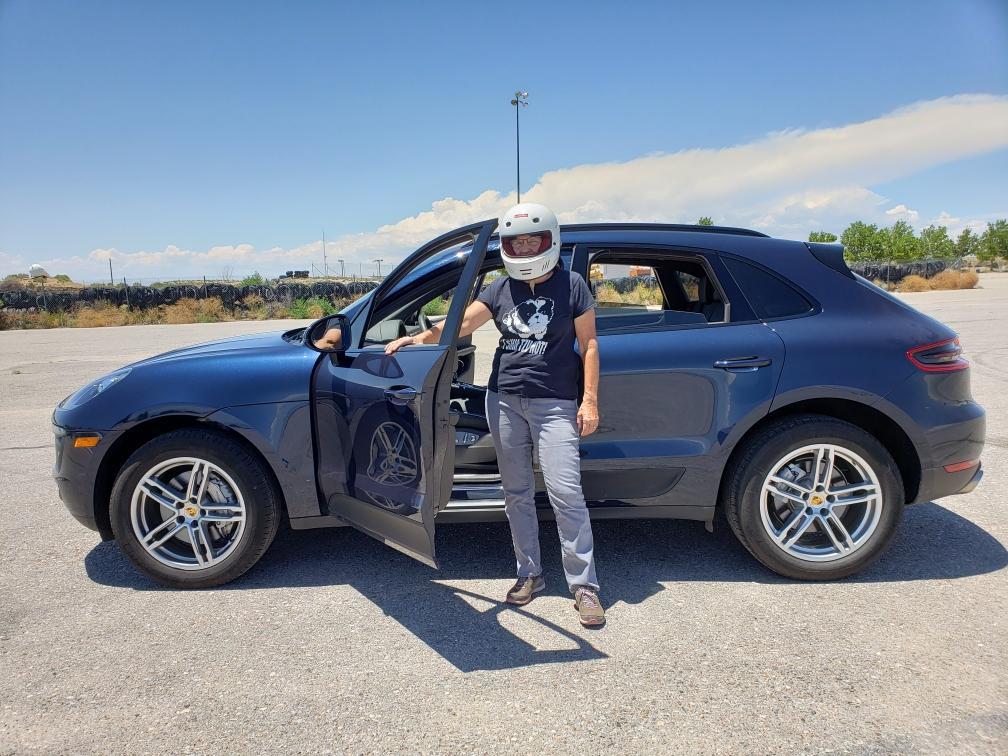 Departures from the group
1975 Porsche 914.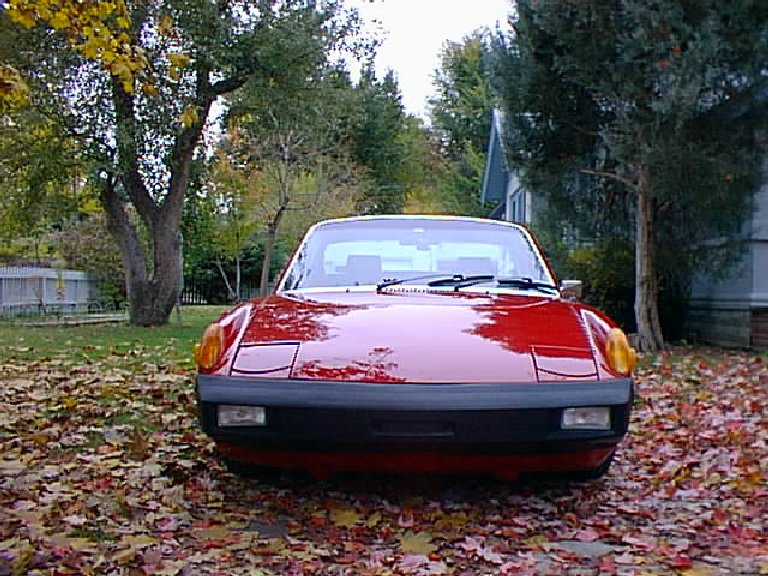 1987 Syncro Westfalia.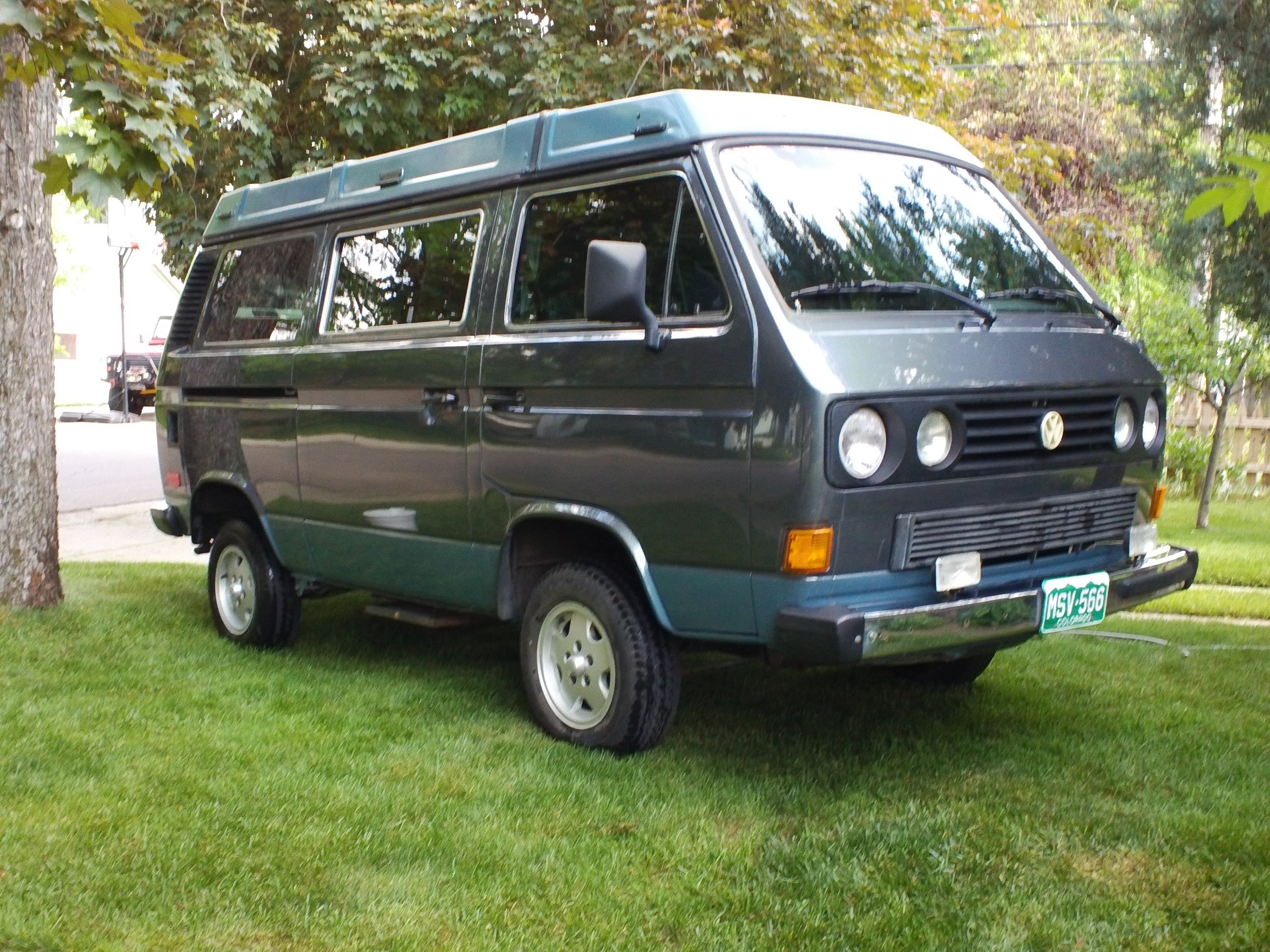 1987 Mercedes 300TE.
2006 Subaru Outback XT.